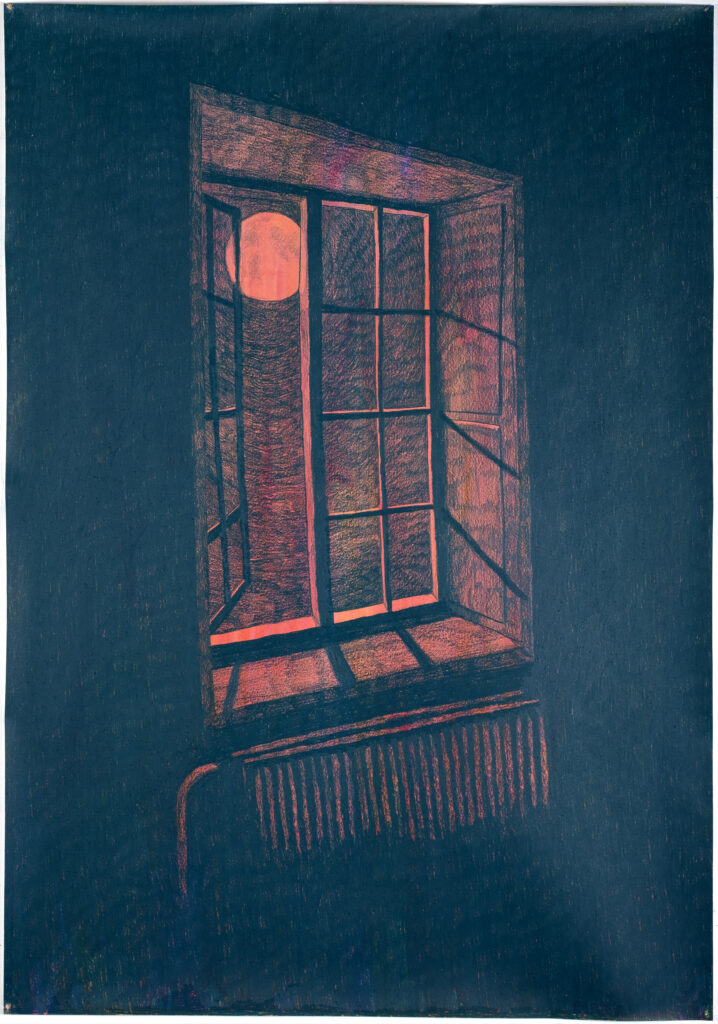 At Charlotte Fogh Gallery, Århus
https://www.charlottefogh.dk/exhibition/beyond-opening-exhibition/
Featuring new works by:
Martin Bigum, Eske Kath, Rose Eken, Anders Bonnesen, Søren Behncke, Morten Schelde, Tina Maria Nielsen, HuskMitNavn, Iben Toft Nørgård, Kaspar Bonnén, Julie Nord, Katja Bjørn, Lene Desmentik, Julie Stavad, Villiam Miklos Andersen, Hanne Nielsen & Birgit Johnsen, Andreas Schulenburg, Lilibeth Cuenca Rasmussen, Birgit Bjerre and Holger Højbjerg.
About the exhibition
"Beyond" is the first exhibition in Charlotte Fogh Gallery's new premises on Aaboulevarden in Aarhus. The exhibition can currently be seen through the windows from the street.
The exhibition marks the gallery's 15th anniversary and is a group exhibition with completely new works by both new and established artists who have followed the gallery until today.
The exhibition shows a great variety of paintings, sculptures, video art, drawings and mixed media entirely in the spirit that has characterized the gallery since its opening in 2006.
The works will be continuously rotated during the exhibition period, so that new works of art will be presented in the gallery's front room, which you will be able to follow from street level.
We look forward to opening the gallery again, but until then please stop by the gallery and explore the exhibition through the windows.