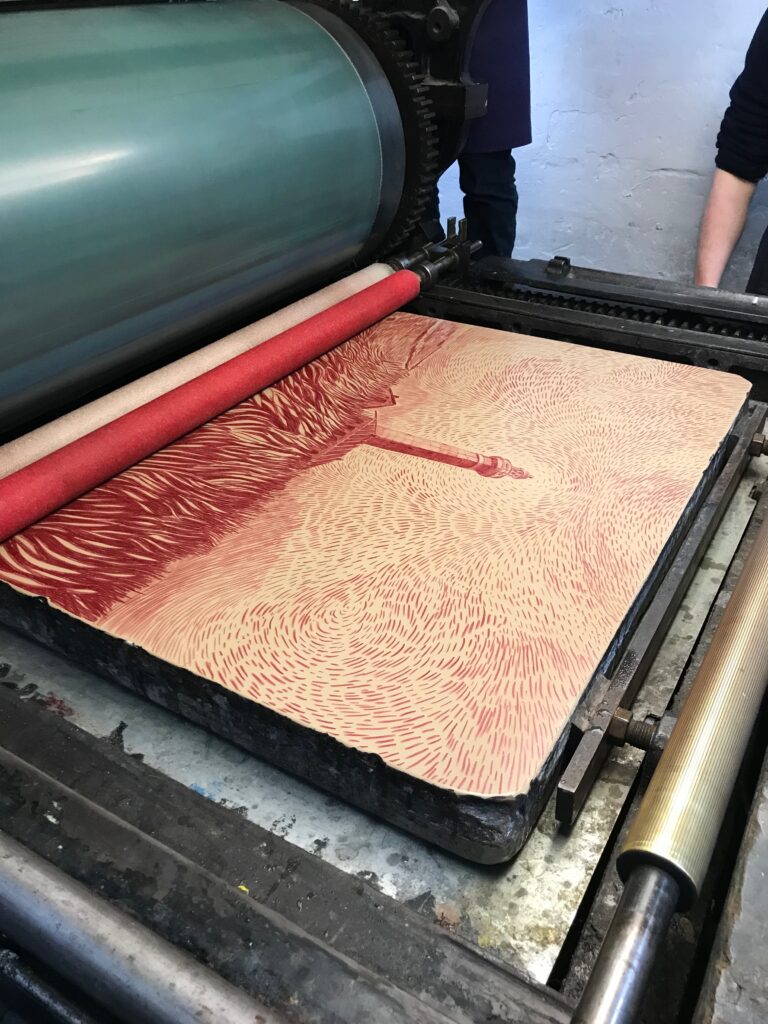 I have been working at Atelier Clot in Paris in december 2022, and look forward to presenting the new lithographies to you some time soon ! I expect them online in January 2023.
Meanwhile, I suggest to take a look at my webshop : www.scheldeartshop.com
I have gone through the drawers in the studio, and found some real gems that I thought were sold out. But there's still some older prints left. At very fair prices, even !